Imagine A Theme So Easily Customizable
You Will Be Able to Adjust It in Just 5 Mins!
Designed with true multipurposeness in mind, this theme makes a case for how minimalistic and yet fully functional a WordPress-based template might be, if done right.
Theme So Flexible and Adaptive,
That It WIll Fit Any Business in Any Niche!
While neutral themes have become somewhat mainstream lately, the holistic nature of Bryte makes it stand out from the rest…
What Makes This Theme Stand
Out Is an Extensive Range of Built-in Design Skins & Plugins!
8 Design Variations & 20+ Plugins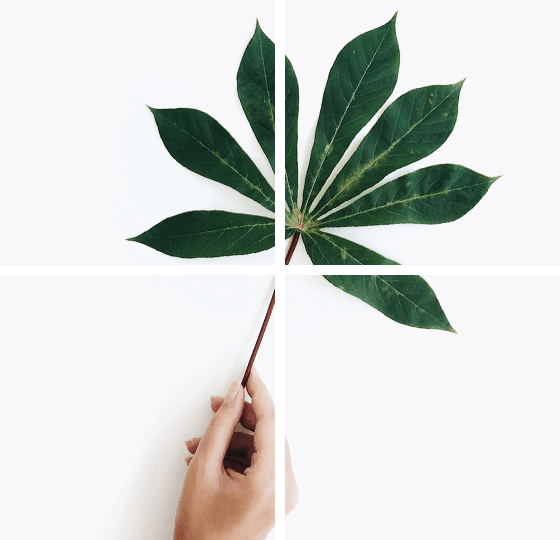 Thoroughly Through Structurally,
Bryte Has All Types of Pages a Business Website Might Need!
When you're running a commercial website, it doesn't matter which industry you're in - there is a particular list of page types which you've got to have. Starting with such essentials as Services, Portfolio and About page, we've got you covered!
There's hardly any non-ecommerce business out there that doesn't need this basic page type.
A page type meant either for the creative types or businesses who showcase their case studies.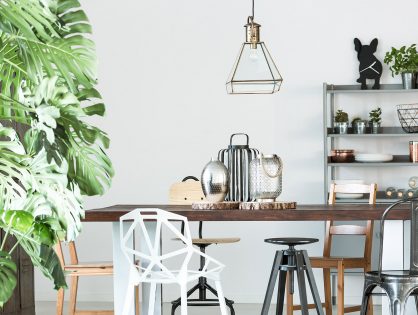 The bigger your team size is, the better. Also, using this page type you'll be able to tell more about
Bryte Offers You More, Including Custom Headers,
Blog Layouts and Even WooCommerce Compatibility!
Sometimes a website needs more than just a streamlined design and a few page types. The Brythe theme indeed has more – layout, design and functionality-wise!
What People Say?
Testimonials
"Det du gör andas kvalitet. En kund som var hos mig för några veckor sedan tyckte det var så fint och hon blev intresserad när jag berättade att du hade hjälpt mig. Jag gav ditt kort. Det är verkligen fint på Primulina!! Nu är allt utom köket målat och jag rensar och flyttar om hela…
"Det är verkligen roligt att vi fortsätter vår kontakt och vårt samarbete,  efter din konsultation här har vi genomfört alla föreslagna ändringar på våning 6 där kontoren är och det blev förstås mycket bättre!"
"Stort tack för din insats, jag är jättenöjd med hur det nu ser ut på mitt kontor. Idag var jag där och skrev för fullt! Trots att min privata situation är riktigt rörig lyckades jag finna harmoni och kunde fokusera på det jag skulle göra! Du lyckades göra mitt rum ljust, behagligt och inspirerande! Tusen…
Thanks to this section you'll be able to share your blog entries for the whole world to see!
Make Sure Your Website Is
Just As Much Functional As It Looks Great…